Solar Energy

for Home & Business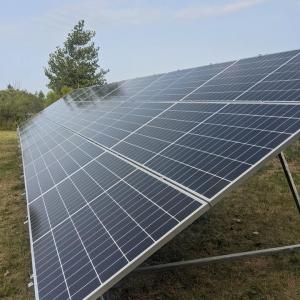 Bloomington's Solar Energy Solutions Provider
We are professionals who are dedicated to reducing fossil fuel emissions through the excellence of Design, Installation, and Customer Service. We will help you save money, keep your home safe and reduce your carbon footprint.
What our Bloomington Solar services include
Installation of solar panel systems and battery pack systems (both now integrate great with a Generac system)
Installation of PWRcell by Generac
Installation of power monitoring devices such as PWRview
Installation of electric vehicle (EV) Chargers such as for Tesla
Unrivaled Electric is NABCEP certified
PWR

view App – Monitor Your Solar by Phone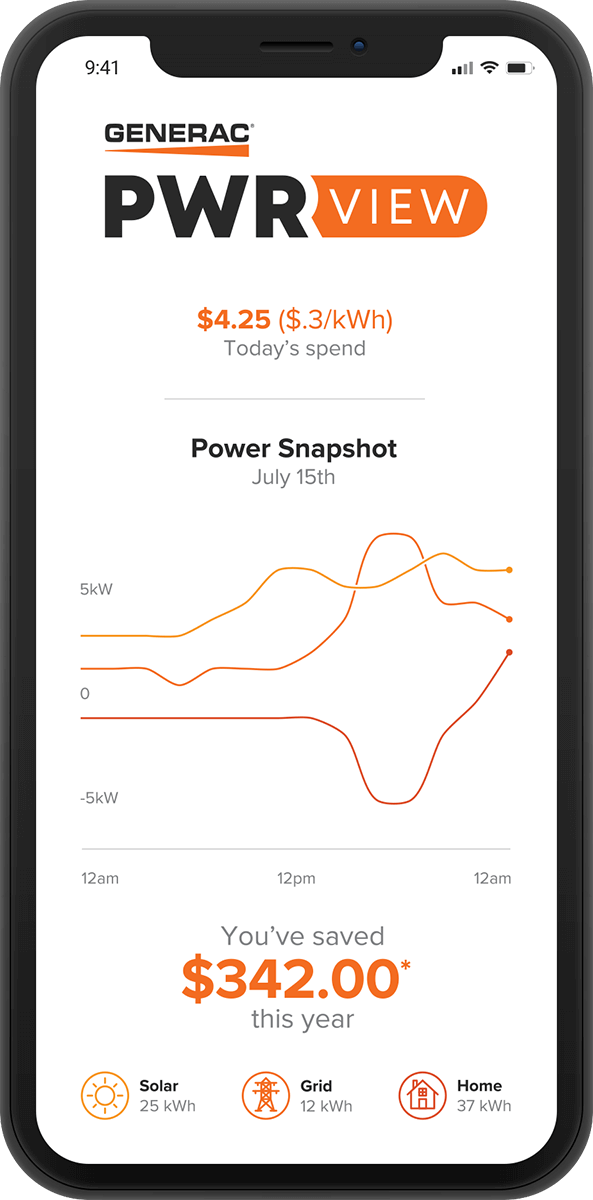 Sold included with all Generac CE systems and the 24kw Generator
With PWRview, you can keep tabs on your home's energy consumption and solar generation. Energy insights are accessible right from your pocket so you never miss a thing. If you need support or assistance, Generac is here to help.
Get valuable insights at your fingertips
Energy Usage at-a-Glance
Get real-time understanding of your energy use, giving you an improved experience
Access Daily Energy Intelligence & Insights
View dashboards for daily consumption, solar generation and battery usage along with bill estimates and savings.
Better Understand Your Home's Energy Profile
Multiple layers of data provide deep insights to inform decisions and to detect and explore trends.
Eliminate Surprises
Keep energy spending in check with detailed bill tracking, forecast and history.
Visually see energy flows
See historical energy data