About

Unrivaled Electric LLC
Owned and operated by Tim Dumas
Formerly from Ma, graduated from a Vocational Technical HS. Became a Journeyman and Master Electrician all before moving to Indiana in 2009 at the age of 23. Passed the test here for a Master Electrician license here and was able to work as a residential and commercial Electrician. I started founded Showcase Electric LLC in 2013 and sold it in January 2020. I have been in the electrical industry since September 2001. I am a soldier in the National Guard, have been since 2013. I am married to Courtney, and together we have a blended family of 5 ranging from 16 to 20mths currently.
Bloomington Licensed Electrician
At Unrivaled Electric, our customers always come first. This is why we are the fastest growing electrical service provider for the Bloomington, Indiana region. We pride ourselves on having a solution for almost every issue. We stand behind all the work that our certified professional electricians provide.
Some of the Electrical Services we can provide:
Kitchens
Exit signs and lights
Lighting
Power circuits run for equipment
Fans
Electrical Code upgrade
Generators
Custom (what ever you can dream up)
Whether you call about electrical repair, a rewiring upgrade or a service call, we will see to it that your project is handled quickly, safely, on budget, and with attention to quality.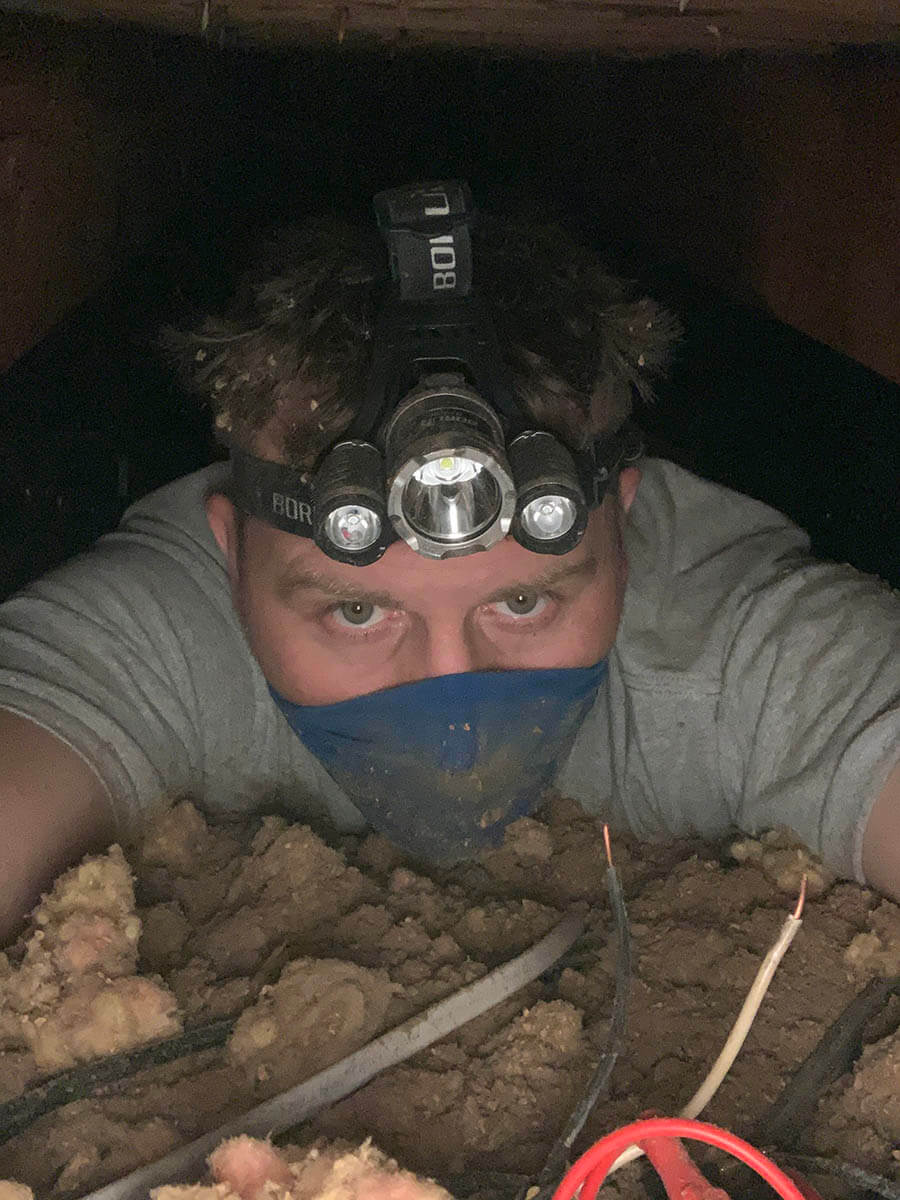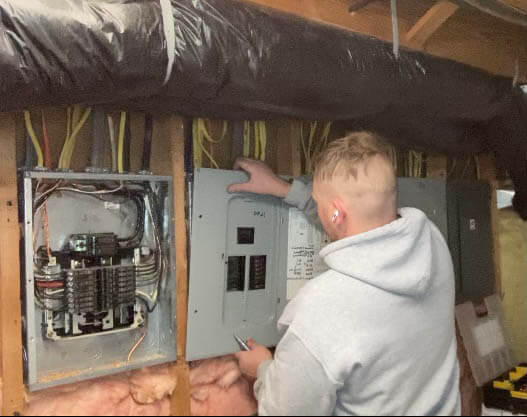 Some of the TLC Services we provide:
Service 24/7/365
Friendly, helpful, and knowledgeable staff
Personal account manager
Free business consultations
Easy billing system.
We value your business and look forward to having you as a customer for years to come.
Maintenance

Plans
Pay Less, Call Us More
Put us in your speed dial or favorites list in your phone.
We can build a plan specific for your company with special rates and pricing.
Call us at (812) 361-3604