GENERAC

Generator Systems
Dealer and Service Provider
We are a proud GENERAC generator systems dealer and service provider. That's why we deal exclusively with their systems.
Authorized GENERAC Dealer with a Full Service Department
What is important in your home, when the power goes out?
Ask yourself "what happens if I lose power?" to the questions below:
Do you have a hot tub with a heater in the winter?
Do you have a sump pump in the finished basement?
Operate a business from home?
Are your water pipes on exterior walls or in crawl spaces?
Is someone in the home dependent on medical equipment?
Do you rely on a security system?
Home movie theatre?
Why Unrivaled rather than Local Box Store or Online?
We don't just sell you a box and a bunch of stuff with GENERAC written on it, we know the products inside and out. When you buy from them and install it yourselves, like most customers that do, you will likely end up calling us to fix or help you get a part that you need. That part-time employee didn't know you needed. We can also help you compare "Apples to Apples".
Financing Available
Want a generator but don't think you could afford one? We have several financing options available with every GENERAC product. Now you can even get all the extra accessories and just add it to your financed account. We options vary from no interest to 66 months. Let us do all the work and the math.
Commercial Standby Generators
Guardian Series – Beautiful installs 1
Guardian Series – Beautiful installs 2
Guardian Series – Beautiful installs 3
Backside of an installed Guardian
Pre-wired Transfer Switch
Automatic Transfer Switches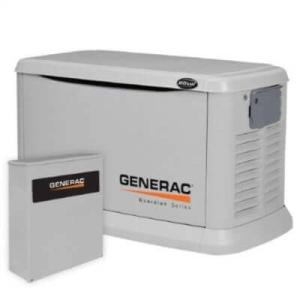 Small Home Transfer Switch – Automatic
Larger Home Automatic Transfer Switch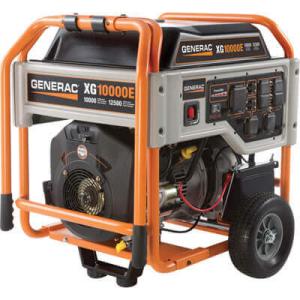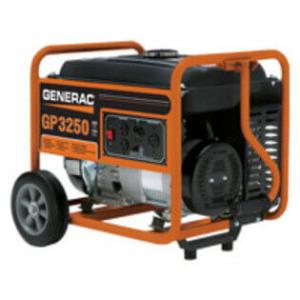 Mobile Link – Ask us what this is!
GENERAC

offers many sizes of Generators
I bet we can help you figure what size is right for you!
Generator sizes are measured in KW's, below are just some of the many sizes offered:
3KW
5.5KW
7.5KW
8KW
11KW
14KW
20KW (Most common)
22KW
25KW
30KW
45KW
60KW
Below is just a small list of examples of generator locations
Homes
Shops
Barns
Commercial establishments
Industrial Establishments
Banks
Bars
Event halls
Malls
Portable Generator?

Whole house Generator?
We can help you answer that question.
Call your Unrivaled Electric GENERAC Sales Rep today!
Call us at (812) 361-3604